Central Virginia Residential Services, LLC offers a variety of services to meet our customers needs. 
Get a Quote For Your Project
The interior of your home is your sanctuary. Why wait to have that tile replaced, your vanity updated or that fabulous fan installed!
Basement Renovations
Carpentry
Kitchen Renovations
Laundry Room Renovations
Bathroom Renovations 
Custom Tile Installation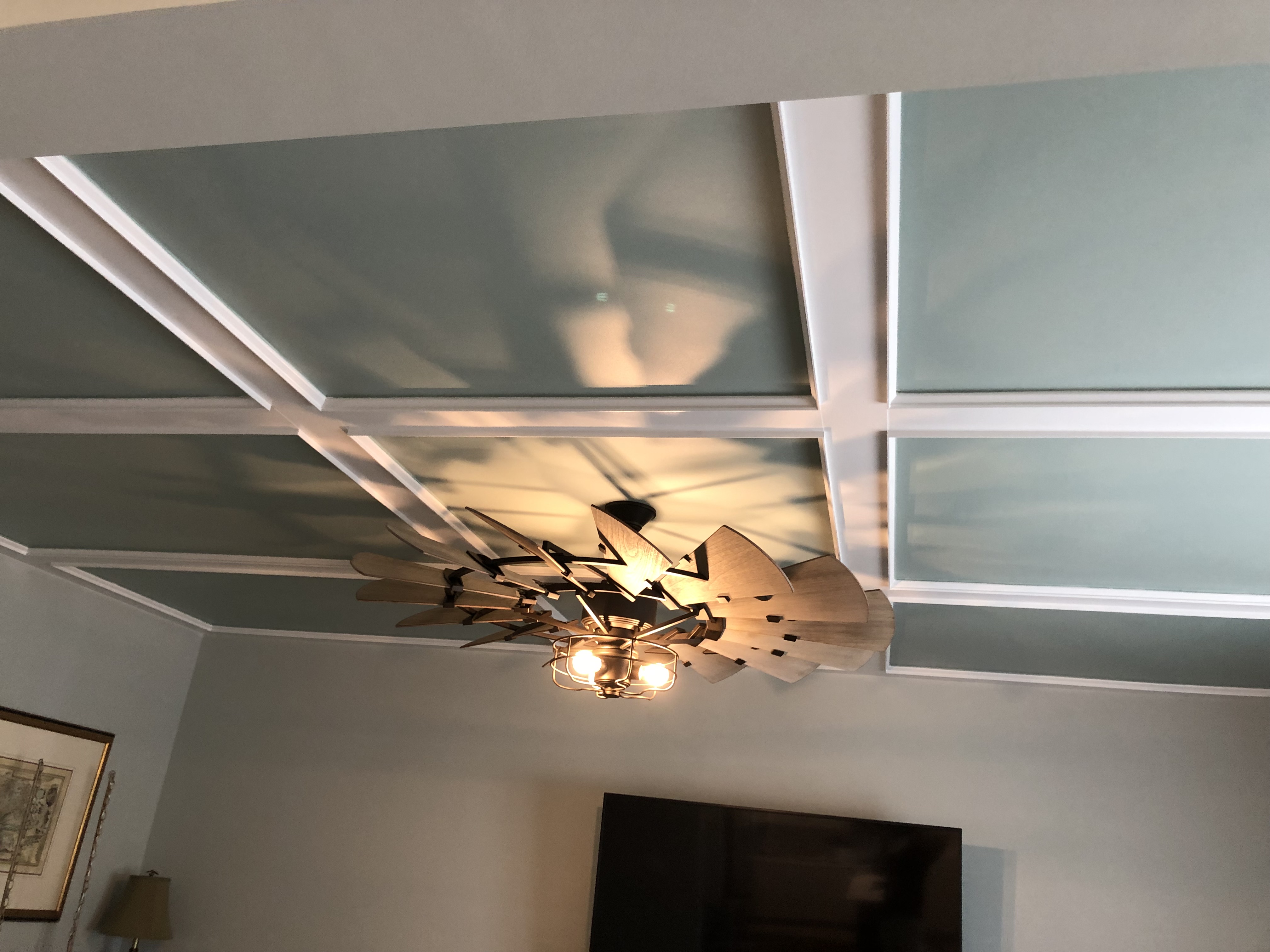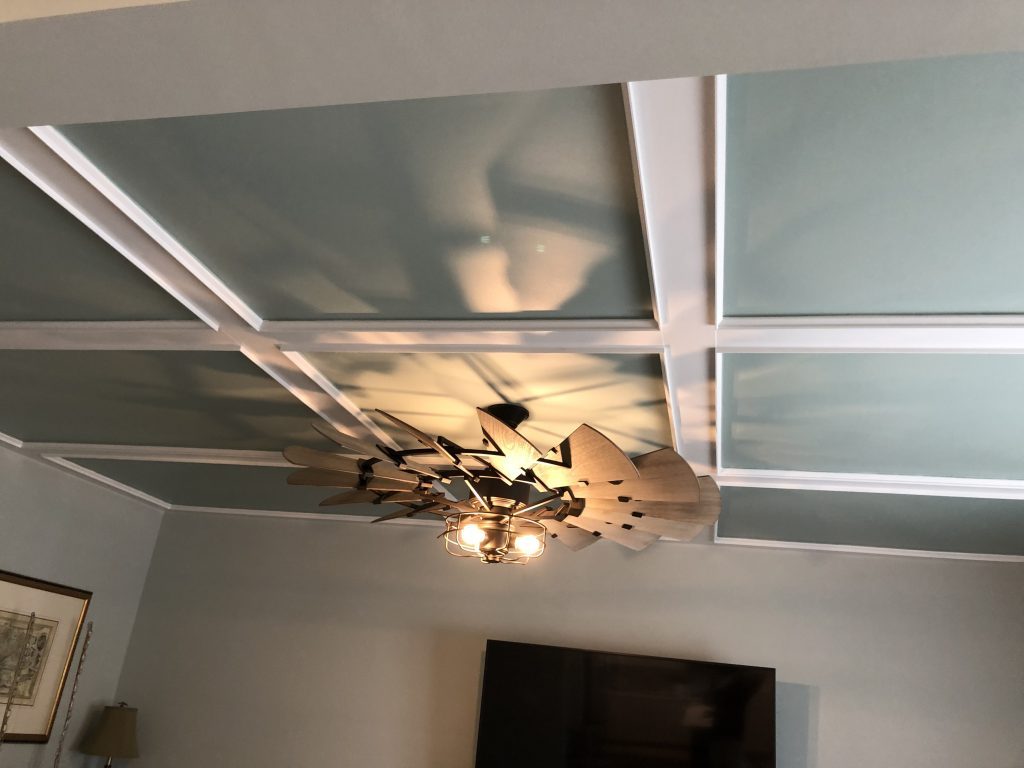 Elegant Coffered Ceiling
A beautiful ceiling that makes a big statement!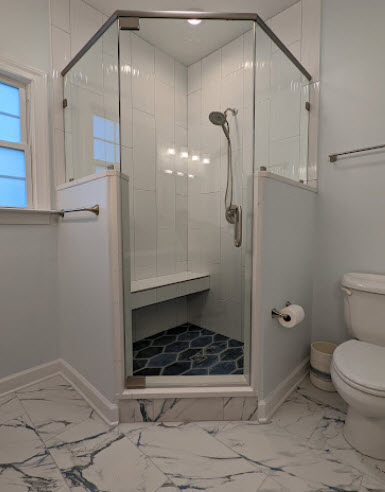 Bathroom Transformation
Full Bathroom transformation with a custom tile shower.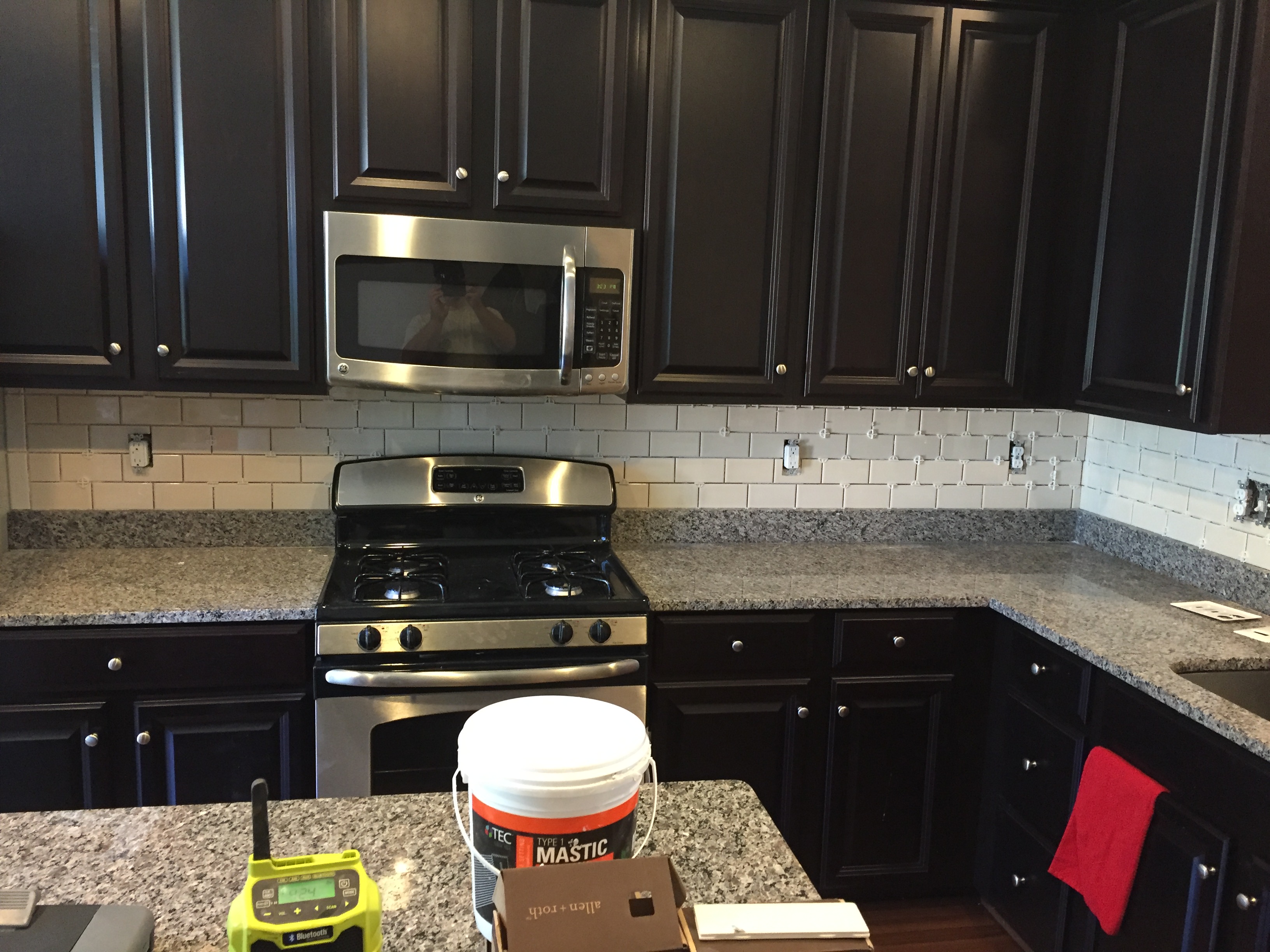 Backsplash Upgrades
A simple and sophisticated backsplash.